Like my work? Consider joining my Patreon!
You get early access to exclusive rewards like Draw Requests, Full-Res images, Polls, Archives, Discounts, and More!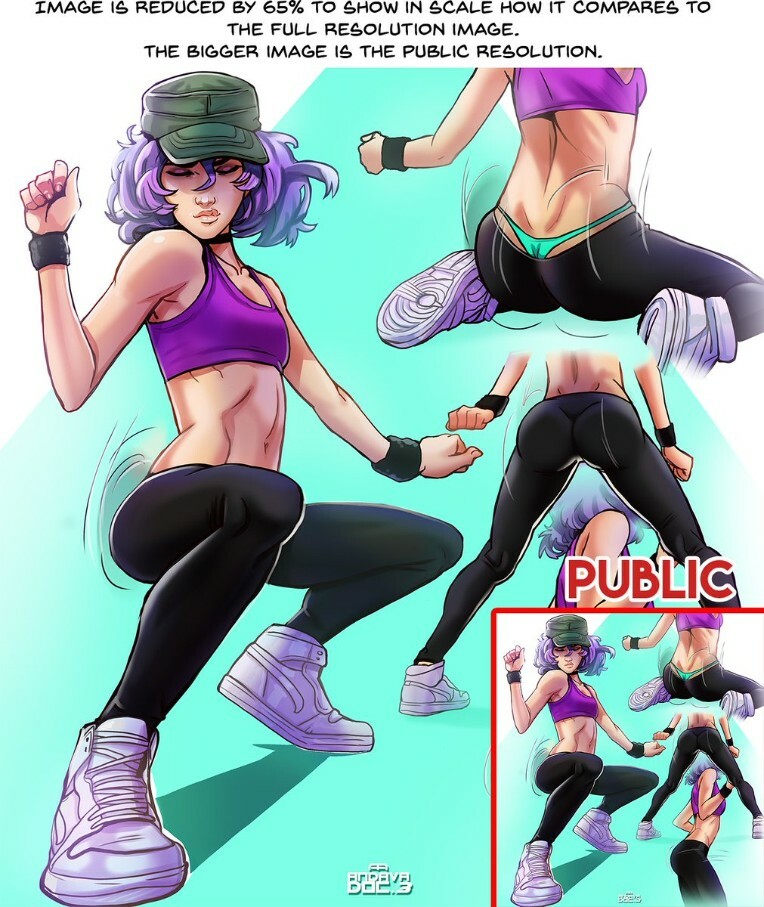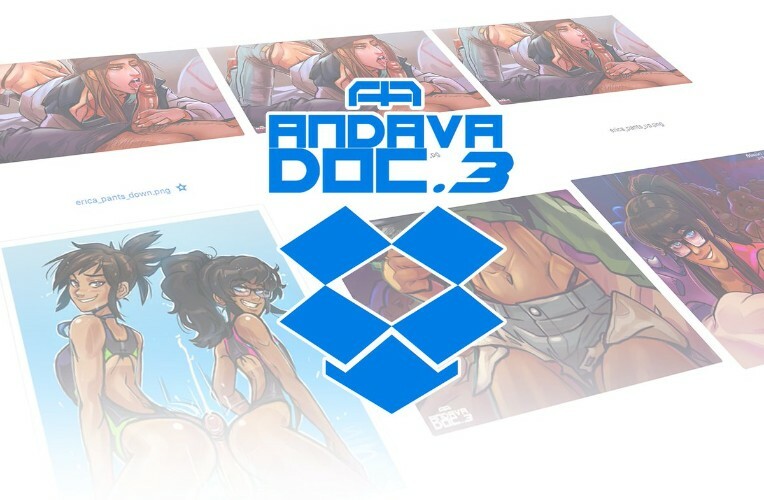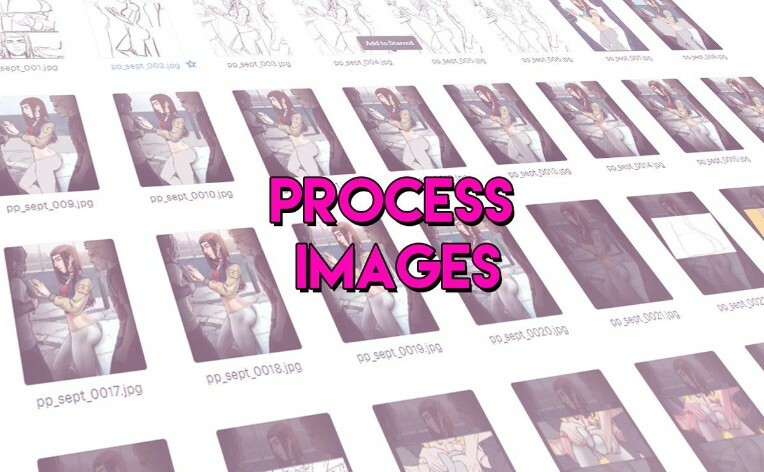 Join my Patreon and you can be a part of my bi-monthly Draw requests!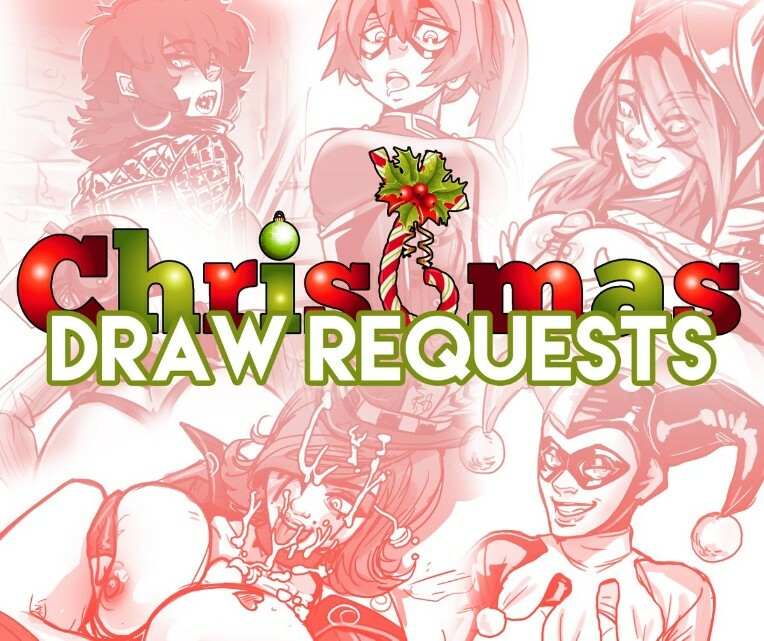 Preview for Patreon rewards that will be posted later in DEC!
But if you would like to get your hands on this earlier, consider pledging to get access to it and MORE!